Portfolio.


In lieu of a visual portfolio, I have outlined my experiences below. If you are interested in seeing my work samples and case studies, this is available upon request.

In my 10 years as a designer, I have worked at the intersection of technology and social impact design in domains ranging from international development, nature conservation, education, health and social services, in the US and India.


---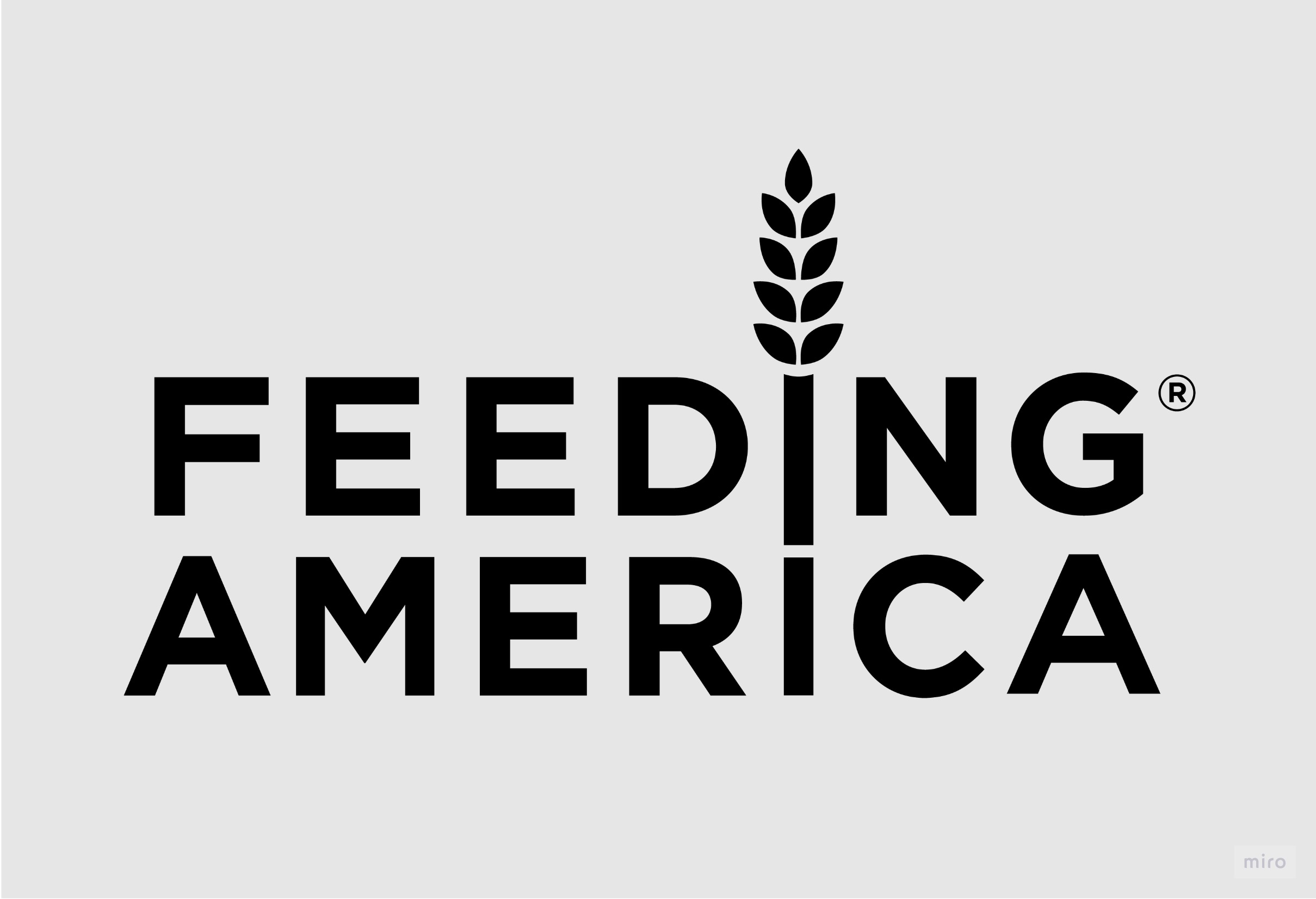 Service & Experience Design Manager, Feeding America National Organization

Currently, as part of the Innovation team, I work across the organization and with national partners on products and service experiences geared to improve the charitable food experience for millions of Americans facing food insecurity.

Recently, I led product discovery and visioning for MyMealConnect, a public-facing, first of its kind platform designed to enable users to reliably and discreetly find and sign up for local free food distribution events and other support, through Feeding America's national network of food banks and food pantries.
Service Designer, Widen (An Acquia Company)

In 2021, I joined Widen (now Acquia), a marketing technology company and redesigned the trial experience of the core digital asset management platform, that contributed to increase in qualified leads and more users contacting the sales team.

Service Design Consultant, LittleSeeds

During the peak of the pandemic in 2020, I consulted with a group of educators at a playschool based out of India, and helped facilitate a pivot from an in-person to online activity-based learning model, by identifying, visualizing and testing key strategic opportunities for the renewed brand and product strategy.

Senior Design Consultant, United Nations Development Program
In 2020 and 2016, I partnered with United Nations Development Programs Asia Pacific Headquarters to design various
strategic communications and storytelling assets
on topics ranging from disaster risk management, anti-corruption policies, and future of the Asia Pacific region. The
disaster risk resource toolkit
I designed in 2020 contributed to Asia Pacific region-specific disaster preparedness protocols during the pandemic.
Design Research Consultant, Greater Good Studio

In 2019, I supported the creation of a roadmap of concepts and strategies for GirlSpace, an alternative community-led model for delivering an equitable Girl Scouts experience to girls from low-income neighborhoods in Chicago; by planning and conducting research activities, designing participatory engagement tools for workshops, synthesizing insights and designing artifacts.

Design Strategist, United Nations Children's Fund

During my time in NYC, I had the opportunity to work at the United Nations Children's Fund to support organization-wide sustainability initiatives by conducting stakeholder research, designing artifacts, and concept-testing a centralized waste collection system that projected to increase recycling by 20%.

Senior Design Lead, World Wildlife Fund
In 2016, I led field research and design to pilot and launch an
ID-based rhino monitoring system and a field guide
that supported frontline staff at 2 national parks in recording and tracking critical rhino population data without access to the internet, additionally serving as a tool for capacity building and training.
Communication Designer, World Wildlife Fund
Between 2013 and 2016, I led various creative, brand and design projects for the national office and partners, ranging from
digital, campaigns, products, publications and events
, to help advance WWF's mission and communicate stories of impact.
Designer, Campaigns, World Wildlife Fund
During the final semester of my undergraduate program, I had the opportunity to start my professional design journey by joining the
Earth Hour campaign
team. Earth Hour is WWF's global campaign designed to inspire climate action.